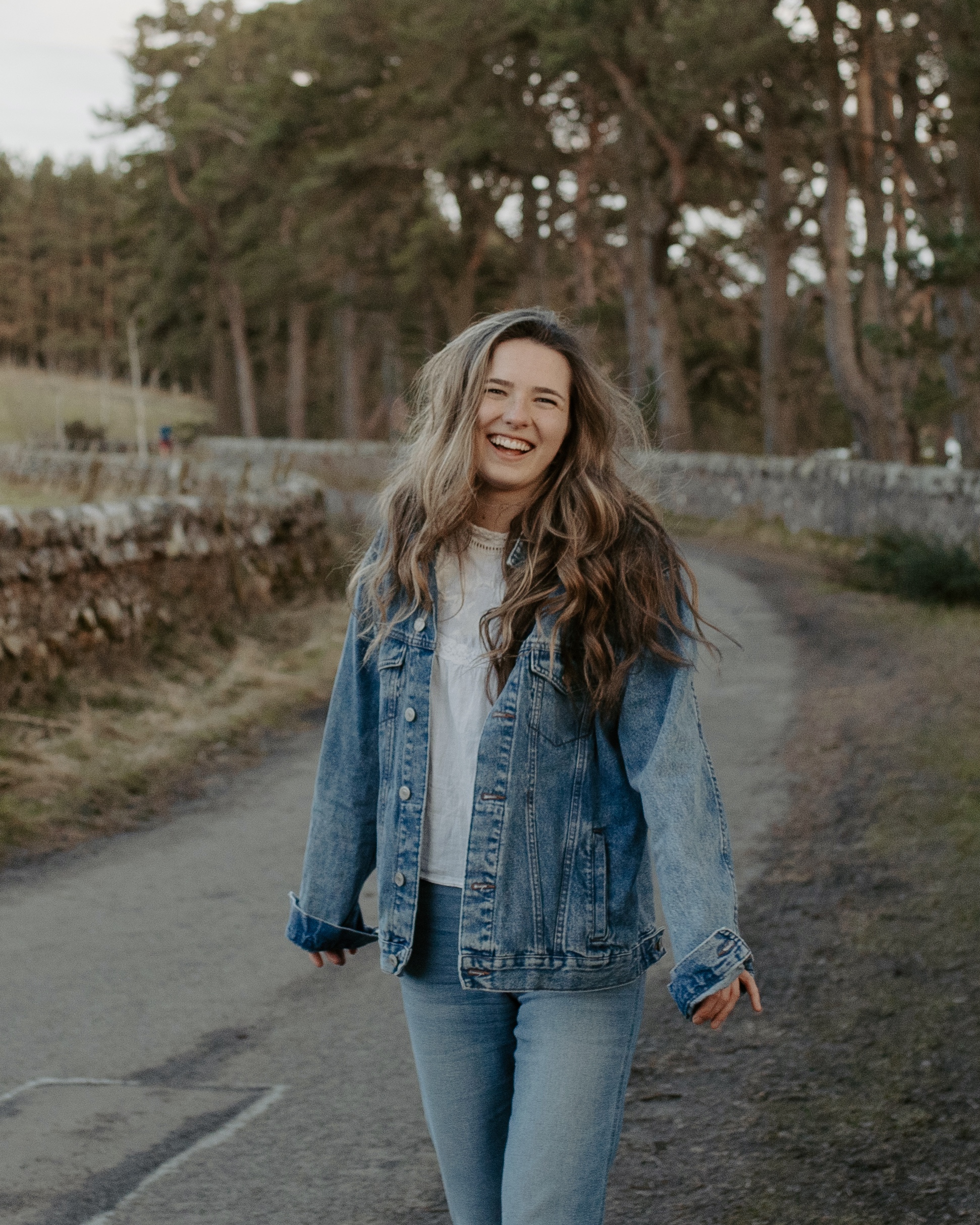 i'm iris, the person behind the lens
Hello! My name is Iris (pronounced EE-ris) and I am a photographer based in Edinburgh, Scotland but I travel throughout the UK for weddings. I grew up in the San Francisco Bay Area where I first started taking photos when my high school art teacher handed me a camera and taught me to use it. From that moment, I was hooked. It has been seven years now since I began learning my trade, and five years since I took up wedding photography. Although I enjoy all types of photography, I especially love photographing people. Each individual bears the image of God, which is what makes us so beautiful. If you like my work, please reach out. I can't wait to meet you and create something beautiful!
I'm based in Edinburgh, Scotland yet also available for work Throughout the UK.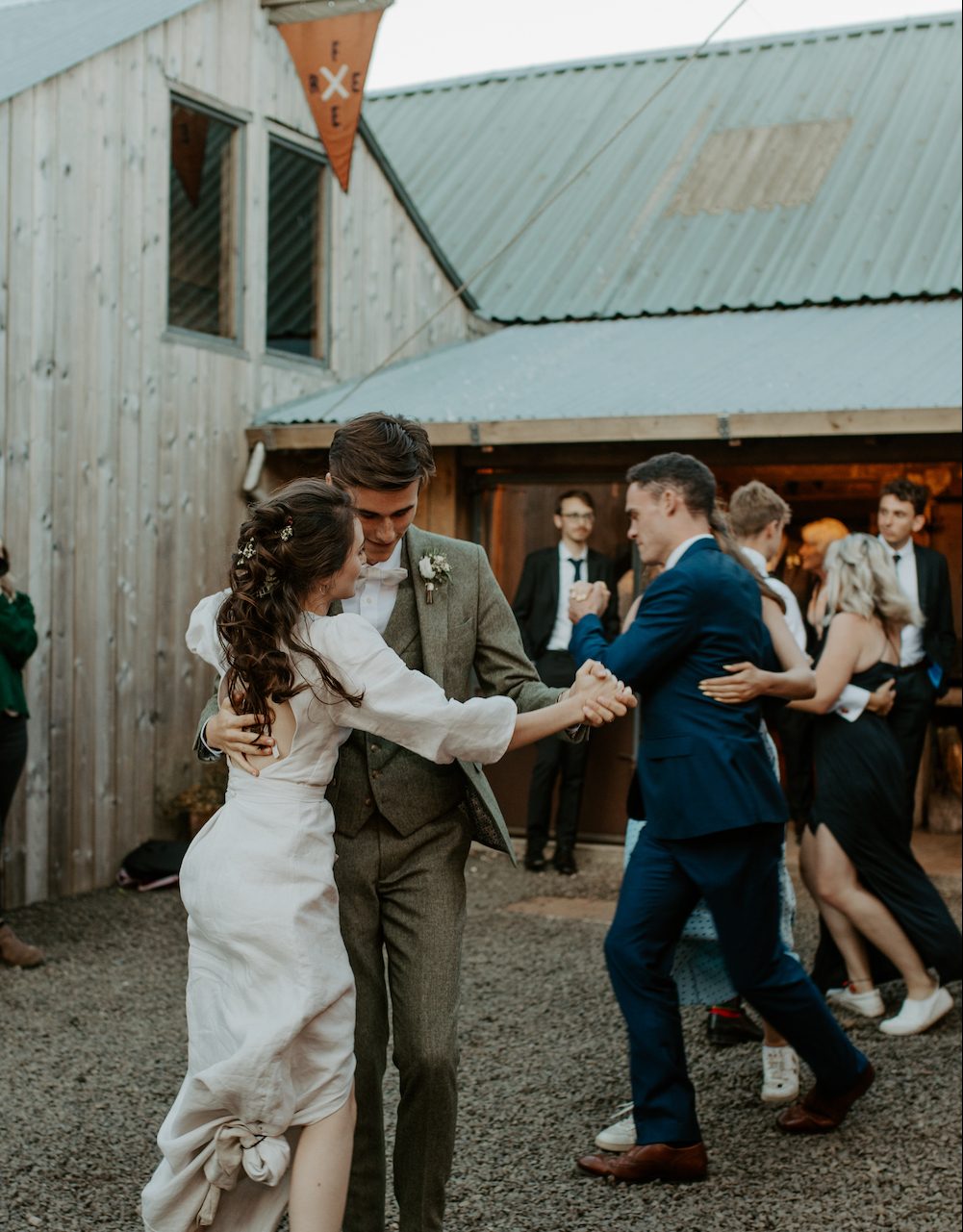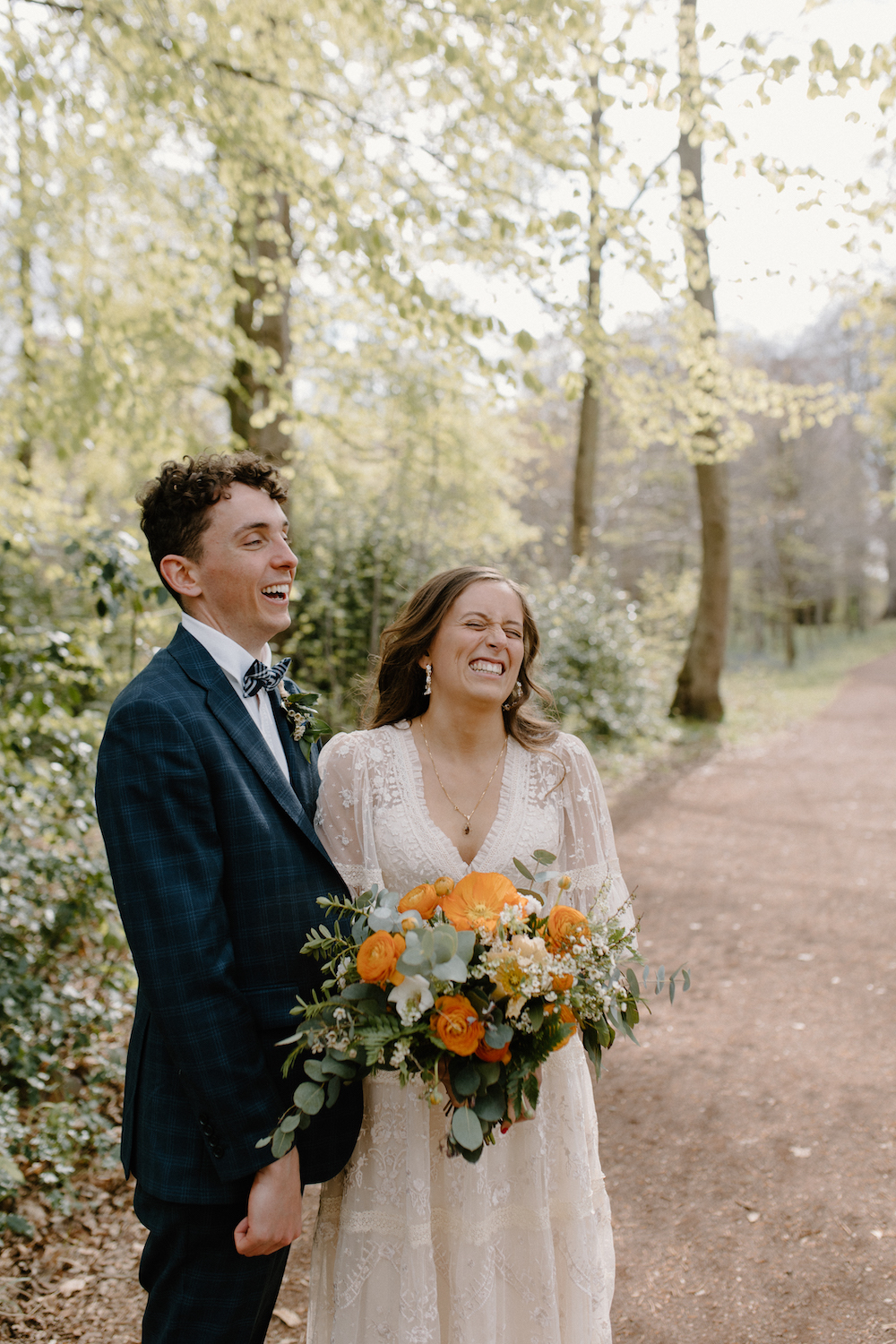 My style is very natural, photojournalistic, and relaxed. My approach is to tell your story as it unfolds. On your wedding day, I'm unobtrusive yet helpful. I'll be there to fix your hair, hand you tissues, and quietly capture the beautiful moments as they arise. I'm happy to set aside time during the day to get some more formal photographs if you'd like, but what I love most are the candid shots of real moments filled with real emotions. And trust me, those are the photographs you'll treasure most for years to come.