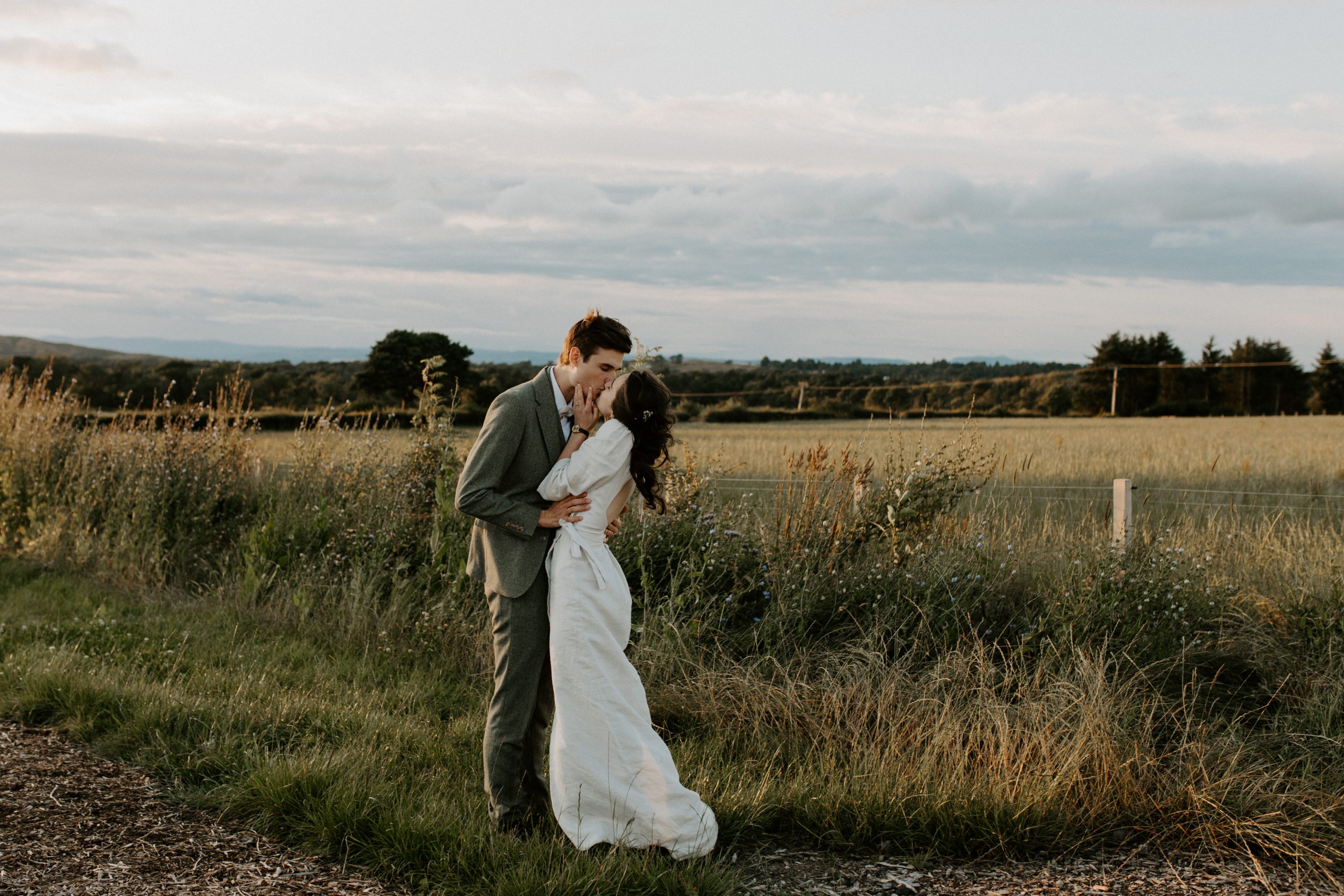 I can't wait to hear from you
Please fill out the contact for below for more information about what I offer.
The more details the better! I look forward to hearing from you.
I try to reply to all emails quickly but if you haven't heard from me in a few days, please shoot me an email at irismariephoto@gmail.com and I'll get back to you!