More details about
my services
Below you'll find the various packages that I offer for weddings, engagements, and anniversaries. But if you are looking for something that doesn't quite fit into the boxes that I've laid out, please reach out and ask me about it! At the end of the day I'm just a storyteller, and I'll work with you to make sure we create something you love.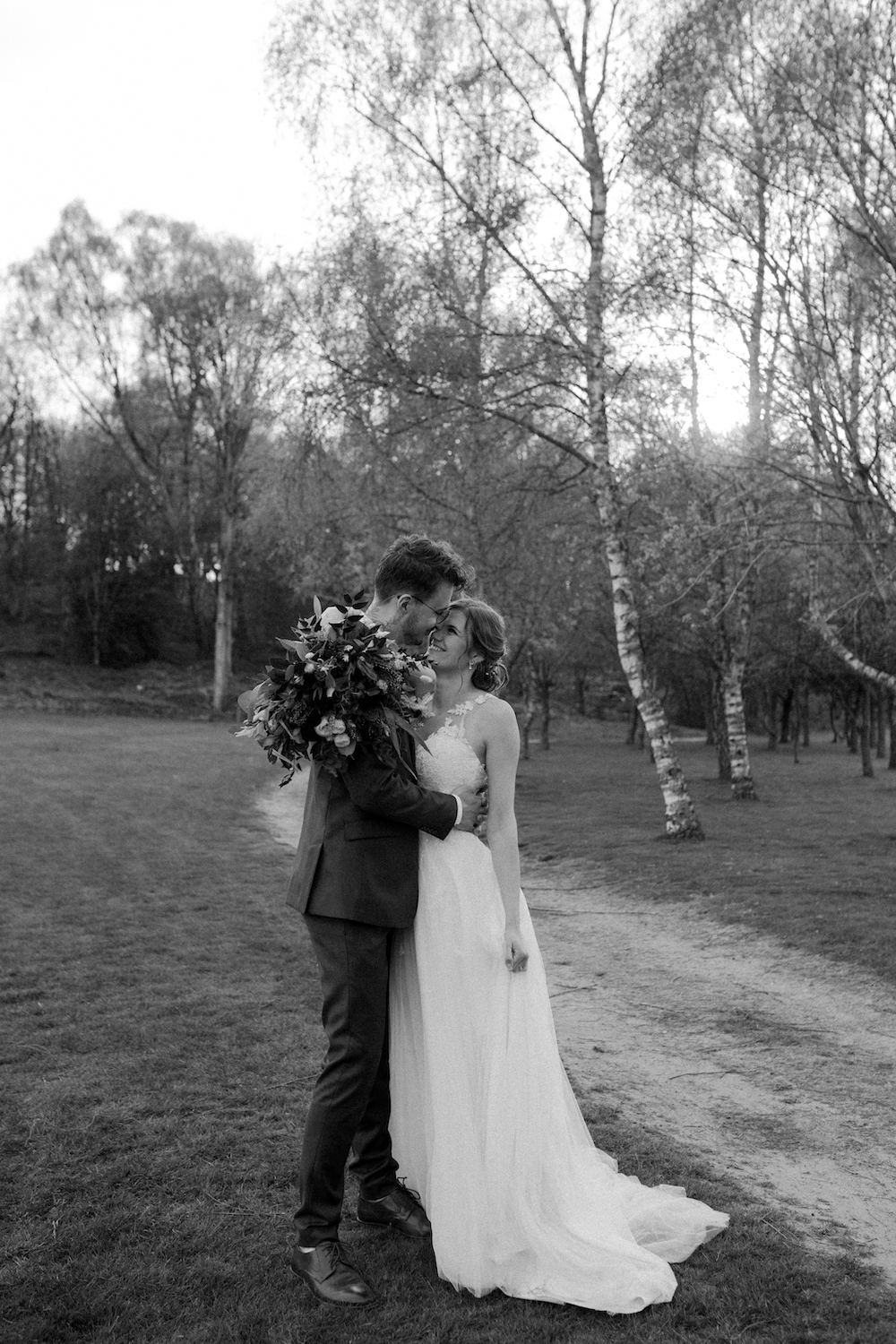 wedding day:
everything you could ask for
This package includes a full day of photography coverage, from morning preparations until the first dance. It also includes an engagement shoot, which is a great way to to get comfortable in front of the camera before your wedding day! Please reach out so we can meet up for a coffee and chat about your big day!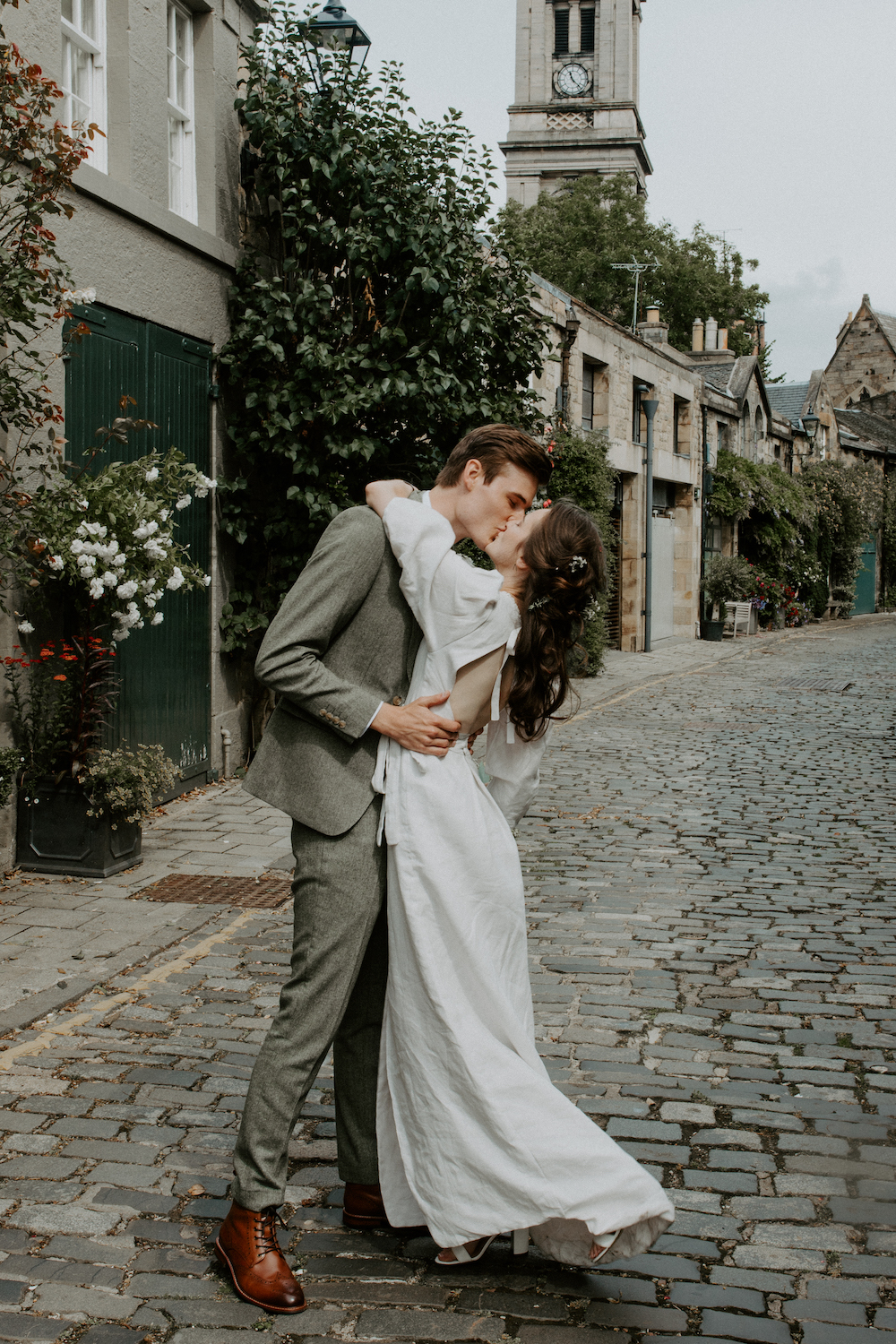 wedding day:
just the basics
This package is perfect for couples who want to have all of the key moments of their wedding captured. I'll join you as guests begin arriving for the ceremony, and stay for 8 hours, which is plenty of time to capture lots of beautiful memories from your day.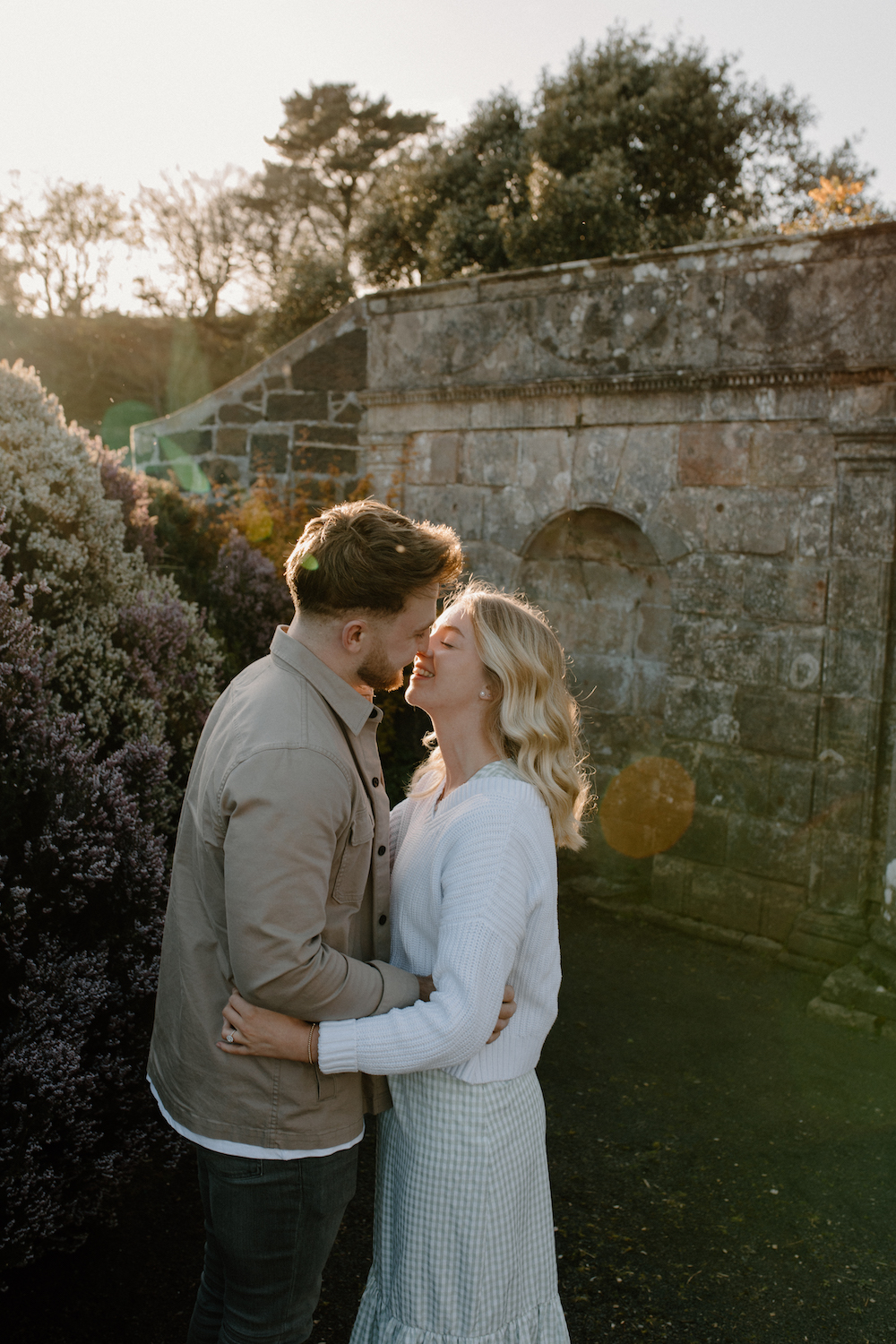 engagement, anniversary, or just because
If you're looking for a photographer to capture some photos of you with the person you love, I'm your girl! Fill out my contact form, and we'll schedule a day to go out at sunrise or sunset and create some gorgeous photos.
Only Available in the Edinburgh Area
---
NEXT STEPS
how to proceed
enjoy the day and get photos after
sign a contract, now I'm yours
let's schedule a call or meet
fill out the form with your details
This is the most fun and memorable part of the whole process, when we actually get to create together.
When you're ready to move forward with booking, I'll send you the proposal, contract, and invoice. That way I can get your date locked in my calendar. Now we just wait for your wedding day!
We'll grab coffee or hop on a call so I can hear more about your vision and how I can help you achieve it. We'll talk through the packages I offer and what will work best for you, and make sure you feel good about moving forward.
Fill out my contact form with as much detail as possible, and then I'll respond with my availability and answer any initial questions you may have.